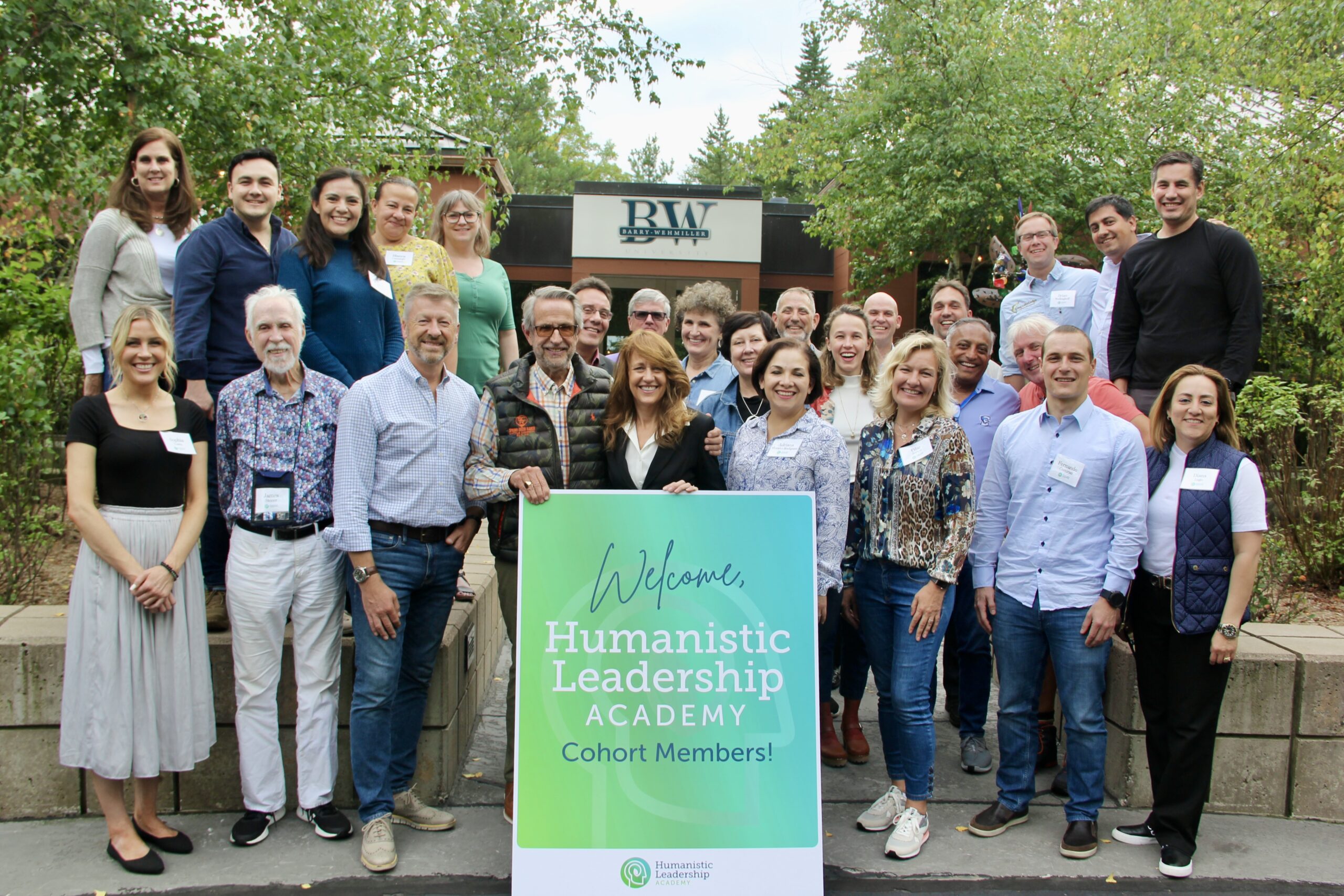 Advisory Board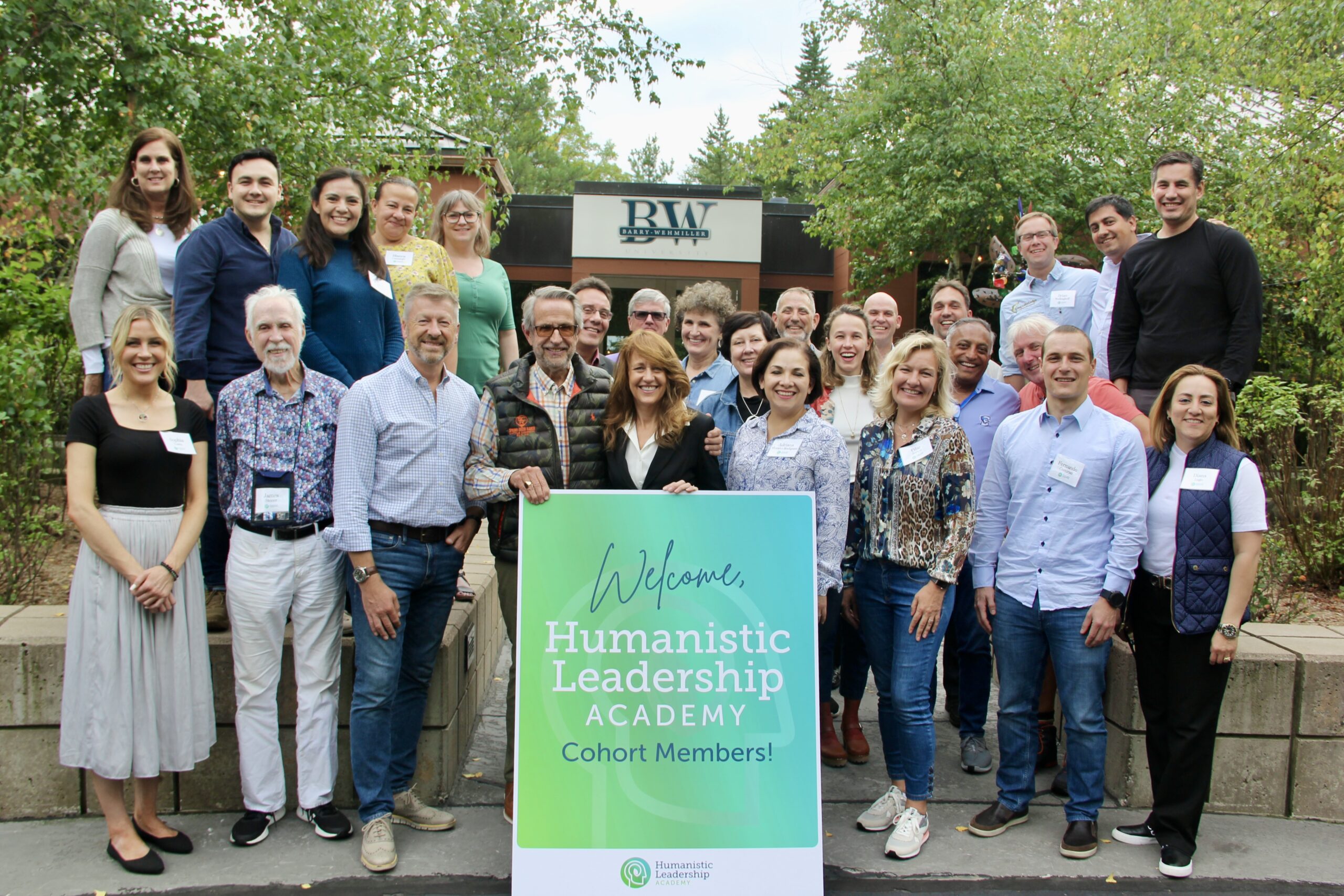 Advisory Board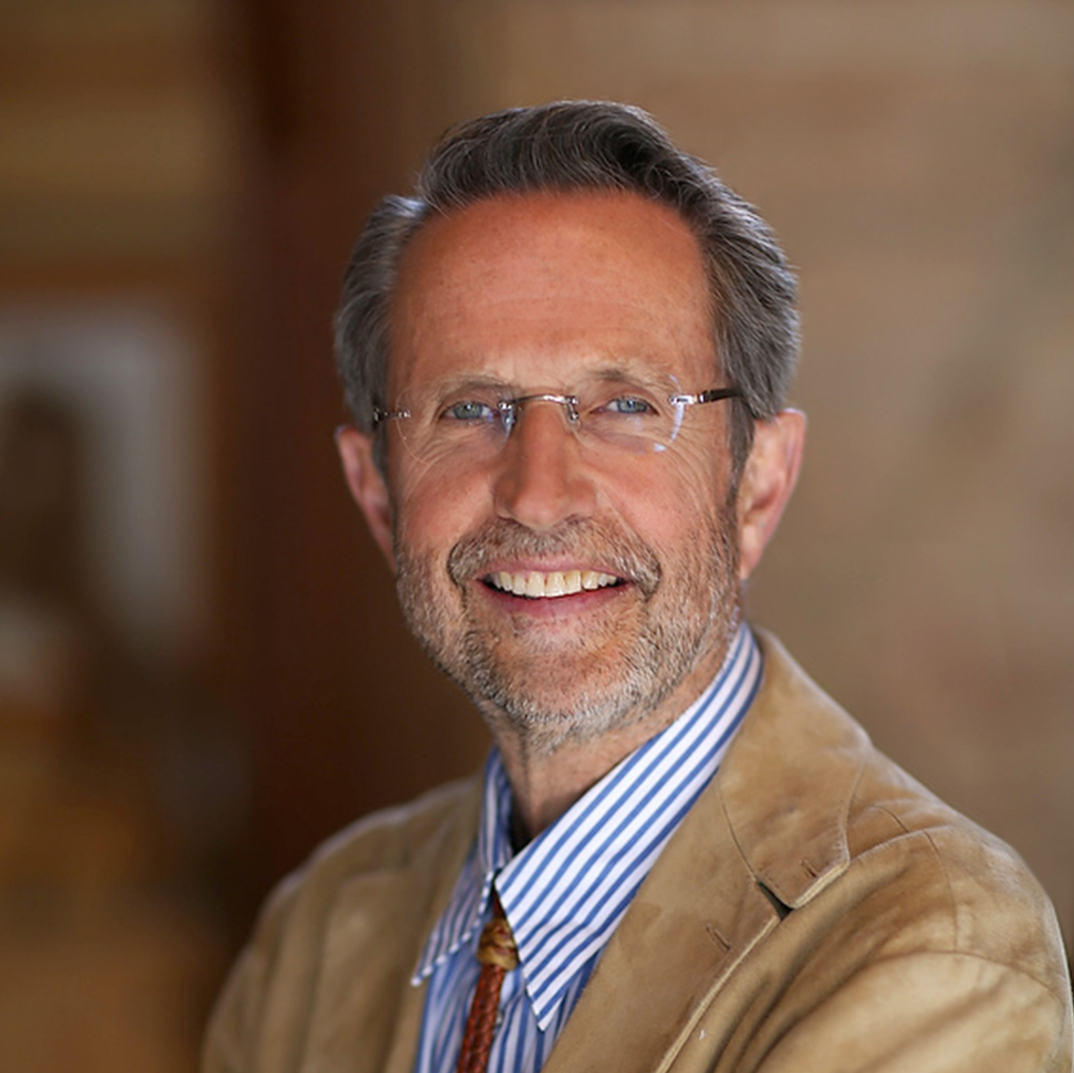 BOB CHAPMAN
---
Recently named the Tharseō CEO of the Year by the Society for Human Resource Management (SHRM), the #3 CEO in the world in an Inc. article, and a Top 10 Social Capital CEO by International Business Times, Bob Chapman is very intentional about using his platform as a business leader to build a better world.
Chapman is Chairman and CEO of St. Louis, MO-based Barry-Wehmiller, a $3.3B global capital equipment and engineering solutions company with more than 12,000 team members. He became the senior executive of Barry-Wehmiller in 1975 at age 30 when the 90-year-old business had $20 million in revenue, outdated technology and a very weak financial position. Despite the obstacles, Chapman applied a unique blend of strategy and culture over the next 45+ years in leading Barry-Wehmiller through more than 120 successful acquisitions.
Over the past two decades, a series of realizations led him away from traditional management practices to Truly Human Leadership–a people-centric approach where his team members feel valued, cared for and integral to the company's purpose. At Barry-Wehmiller, they have a unique measure of success: by the way they touch the lives of people.​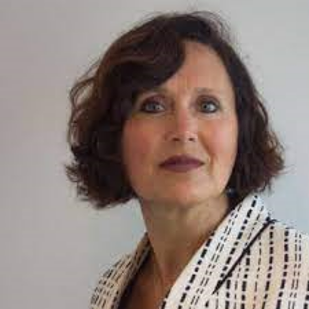 SANDRINE DIXSON-DECLÈVE
---
Sandrine Dixson-Declève is an international climate change, sustainable development, sustainable finance and complex systems thought leader. She is currently the Co-president of the Club of Rome, together with Mamphela Ramphele, the first women to lead the organization in its history.
Dixson-Declève is a TED Countdown and TedX speaker and author of numerous publications and book chapters including the upcoming book Earth for all – A survival guide to humanity.
She divides her time between lecturing, facilitating difficult conversations and advising policy and business leaders across the globe. Dixson-Declève has been recognized by GreenBiz as one of the 30 most influential women across the globe driving change in the low-carbon economy and promoting green business.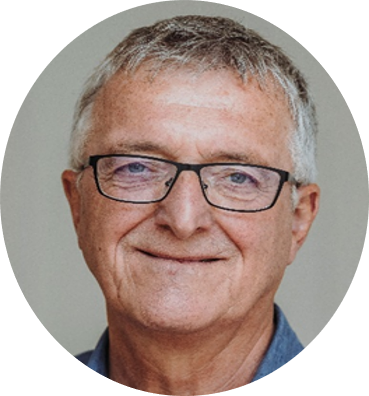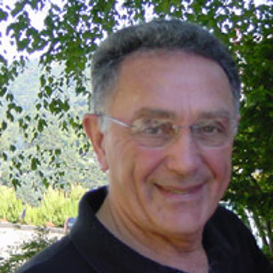 BEN KACYRA
---
Mr. Kacyra is a founding director of KFF and currently is leading the Human Energy pilot project in addition to serving as the board's President. In 2003 Mr. Kacyra co-led the establishment of another KFF pilot project, CyArk, to digitally record, archive and share the world's most significant cultural heritage sites. CyArk was spun off from KFF in 2008 as an independent nonprofit and Mr. Kacyra acted as its CEO and Chairman through 2016. Mr. Kacyra continues to serve on the CyArk board… more here
Mr. Kacyra holds a MS degree in engineering from the University of Illinois.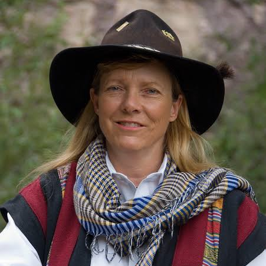 HUNTER LOVINS
---
Prof. L. Hunter Lovins is President of Natural Capitalism Solutions. NCS helps companies, communities and countries implement more regenerative practices profitably.
A professor of sustainable business at Bard MBA, Hunter is a De Tao Academy Master. As well as being a member of the Executive Committee of the Club of Rome, she sits on the board of Alliance for Sustainability And Prosperity, and Capital Institute Advisory Board and is a founding mentor of Unreasonable Institute.
A founding partner of Principium impact investing firm, she consults to scores of industries and governments worldwide, including Unilever, Walmart, and Royal Dutch Shell, she has briefed heads of state, leaders of local governments, the UN, Pentagon, and US Congress.
Hunter has written 15 books and hundreds of articles. She has won dozens of awards, including the European Sustainability Pioneer award, and the Right Livelihood Award. Time Magazine recognized her as a Millennium Hero for the Planet, and Newsweek called her the Green Business Icon.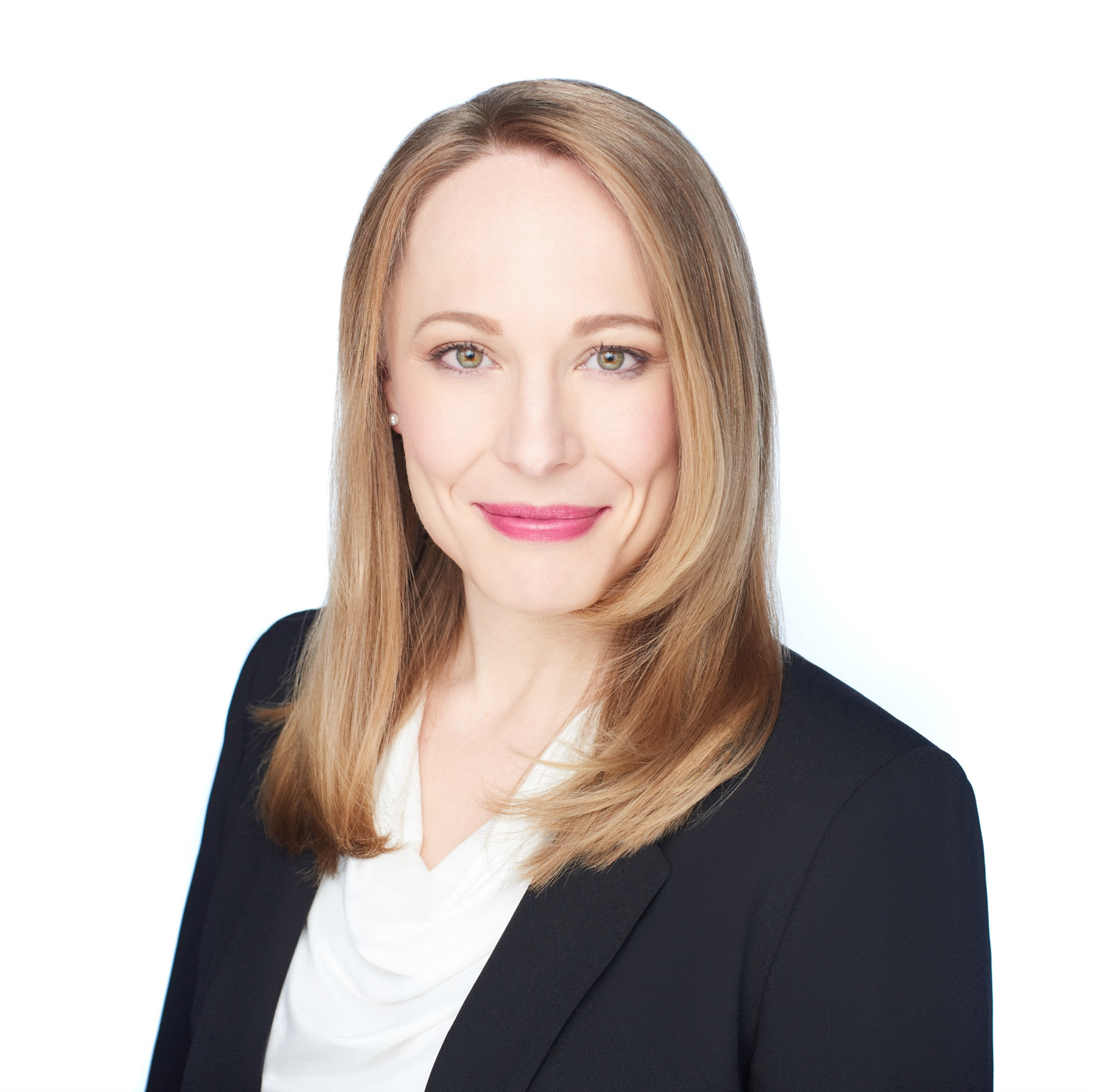 HEATHER MACCLEOUD
---
Heather MacCleoud, PhD currently oversees Ashoka's global higher education strategy through her role as the Chief Network Officer of Ashoka U. She works closely with individuals, organizations, industry associations, and governments to leverage the higher education sector to create a world where Everyone is a Changemaker.
Dr. MacCleoud has been developing global partnerships to address global issues for over two decades. With a focus on higher education, she has created strategic opportunities for international engagement and collaboration in service of sustainable and inclusive development for individuals, communities, and the world. Her early work in higher education quality assurance and accreditation led her to develop relationships with accrediting bodies to ensure that standards for educational programs reflect the current needs of the world in terms of intercultural, global, and change making competencies.
In addition to her work at Ashoka, she is the founder and chief executive officer for the Asherah Foundation, a nonprofit focused on supporting women around the world who need a second chance through higher education. She also sits on the Nonprofit Council to advise B Generous, a venture-backed FinTech platform which aims to revolutionize the way people donate to nonprofits, political campaigns, and crowdfunding platforms.
MacCleoud received her PhD in Educational Leadership and Policy Analysis from the University of Missouri where she focused her research on connecting the individual lived experiences of underserved women seeking to access higher education around the world with global policies designed to support their access. She also has an entrepreneurial background, having founded a higher education consortium while working at the Department of Higher Education for Missouri.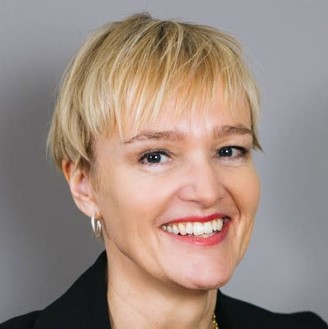 METTE MORSING
---
Professor Mette Morsing, PhD, Head of PRME Principles for Responsible Management Education, UN Global Compact, New York, USA. PRME has a mandate from the United Nations' Secretary General to transform management education. Today, PRME is the UN's largest global initiative on sustainability in leadership education for the SDGs, Sustainable Development Goals. ​
​
Morsing's research focuses on sustainability, governance and communication. She has published extensively in international academic journals and books in these issues, and she has received awards and honours for her research. ​
​
Morsing has served as the director of several research programs funded by grants from the MISTRA Foundation, EU Commission, the Danish Strategic Research Council, the Villum Foundation, Nordic research councils in the Humanities and Social Sciences (NOS-HS), FUHU, and Novo Nordisk A/S among others. Her research is closely engaged with practice across different sectors of society, and she has supervised industrial PhD students funded by companies such as TDC, VELUX and PricewaterhouseCoopers.​
​
Currently she is editing a textbook for management school students with professors Andreas Rasche, Jeremy Moon and Arno Kourola: "Corporate Sustainability" for Cambridge University Press.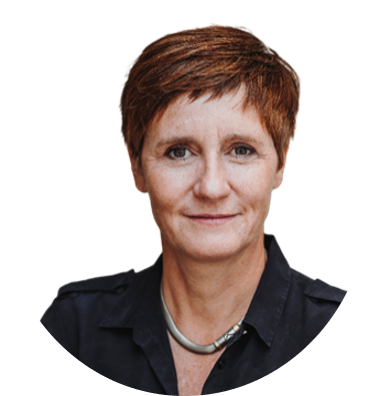 KATRIN MUFF
---
Dr. Katrin Muff is Director of the Institute for Business Sustainability and Professor of Practice at the LUISS Business School in Rome. She works as a consultant for executives and boards of directors in the area of sustainability and strategic transformation. Ms. Muff, together with Dr. Thomas Dyllick, co-directs two leading-edge executive education programs in Sustainability Leadership. She was previously Dean of the Business School Lausanne for 10 years.
Her books "Five Superpowers for Co-creators" and "The Positive Impact Mindset" are a testimony to her experience in stakeholder engagement, facilitation and coaching for positive impact. She has 20 years of international business experience in strategy and management in Australia, the USA, Russia, Eastern Europe and the Netherlands at Schindler, ALCOA and Procter & Gamble. Ms. Muff was born in Switzerland and is committed to the positive contribution of companies to society and the environment.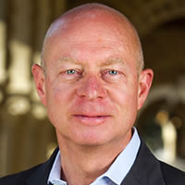 MARCELLO PALAZZI
---
Marcello Palazzi BSc, MSc, MBA is the Founder President of Progressio Foundation (Rotterdam) and Co-Founder & Board Member of B Lab Europe (Amsterdam).
Marcello is a serial entrepreneur for human progress. Following 11 years as co-head of his international family business in environmental technologies from Italy and the UK in the 80s and early 90s, he founded Progressio Foundation, which has completed 300 projects in 30 countries with dozens of partners under his leadership, in pursuit of the 'civic economy', 'civic enterprise' and 'civic innovation', which Palazzi wrote about in 1990 in a pamphlet which has proved prescient, predicting the rise of CSR, sustainability, public-private partnerships, ethical investments, social enterprise and other forms of a more 'integrative' economy and enterprise.
Since 2014, Marcello has been leading the B Corp movement in continental Europe from Amsterdam. Marcello is also the co-founder and global ambassador of NOW Partners.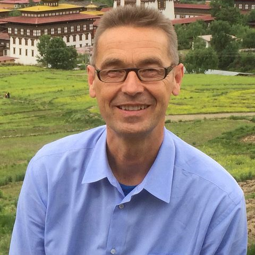 OTTO SCHARMER
---
Otto Scharmer is a Senior Lecturer in the MIT Sloan School of Management and co-founder of the Presencing Institute and the u-school for Transformation. He chairs the MIT IDEAS program for cross-sector innovation and introduced the concept of "presencing"—learning from the emerging future—in his bestselling books Theory U and Presence (the latter co-authored with Peter Senge and others). He is co-author of Leading from the Emerging Future, which outlines eight acupuncture points for transforming capitalism. His most recent book, The Essentials of Theory U (2018), summarizes the core principles and applications of awareness-based systems change.
In 2015 he co-founded the MITx u-lab and in 2020 the GAIA Journey (Global Activation of Intention and Action), which have activated a vibrant worldwide ecosystem of transformational change involving more than 200,000 users from 185 countries. Most recently, with his colleagues he co-created a global Action Learning Lab for hundreds of change makers across UN agencies, as well as a suite of SDG Leadership Labs that help UN Country Teams to implement the Sustainable Development Goals.
Otto earned his diploma and PhD in economics from Witten/Herdecke University in Germany. He is a member of the UN Learning Advisory Council for the 2030 Agenda, the World Future Council, and the Club of Rome's High-Level 21st Century Transformational Economics Commission. He has won the Jamieson Prize for Teaching Excellence at MIT and the European Leonardo Corporate Learning Award. In 2021 he received the Elevating Humanity Award from the Organizational Development Network.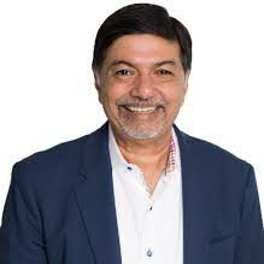 RAJ SISODIA
---
Raj was born in India and was educated as an electrical engineer from the Birla Institute of Technology and Science (BITS, Pilani). He pursued an MBA in Marketing from the Jamnalal Bajaj Institute of Management Studies in Mumbai after which he earned a Ph.D. in Marketing and Business Policy from Columbia University.
Until 1998, he was the Director of Executive Programs and Associate Professor of Marketing at George Mason University in Fairfax, Virginia. From 1985 to 1988, he was Assistant Professor of Marketing at Boston University.
He also spent 15 years at Bentley University as Trustee Professor of Marketing, Department Chair and founder/director of the Center for Marketing Technology. Raj is a trustee of Conscious Capitalism Inc. and a member of the board of directors of The Container Store. He has consulted with and taught executive programs for numerous companies, including AT&T, Nokia, LG, DPDHL, POSCO, Kraft Foods, Whole Foods Market, Tata, Siemens, Sprint, Volvo, IBM, Walmart, Rabobank, McDonalds and Southern California Edison. Raj is an American citizen residing in Boston, Massachusetts.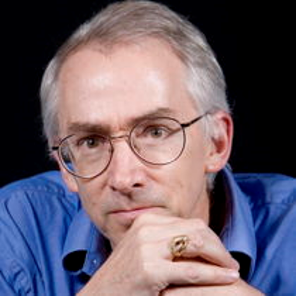 DAVID SLOAN WILSON
---
David Sloan Wilson is a renowned evolutionary biologist and founder of the Evolution Institute, Prosocial Magazine and the Prosocial Movement.
Dr. David Sloan Wilson has made foundational contributions to evolutionary science and its applications to human affairs. He is SUNY Distinguished Professor of Biology and Anthropology at Binghamton University, president of the Evolution Institute, the first think tank to formulate public policy from a modern evolutionary perspective.
He is the author of two pivotal books in cultural evolution: Does Altruism Exist—Culture, Genes and the Welfare of Others and This View of Life: Completing the Darwinian Revolution. Economics and business has been a focus of the Evolution Institute and the Prosocial Movement of which David is also a co-founder, including collaboration with Nobel laureate Elinor Ostrom resulting in a practical method for working with groups of all sorts. In science and religion David is also the author of Darwin's Cathedral: Evolution, Religion, and the Nature of Society.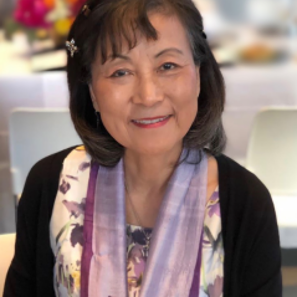 ANNE TSUI
---
Anne S. Tsui is Motorola Professor of International Management Emerita at the Arizona State University, Distinguished Adjunct Professor at the University of Notre Dame, and Distinguished Visiting Professor at Peking University and Fudan University, China. Previously, she was on the faculty of Duke University, University of California, Irvine, and the Founding Head of the Management Department at the Business School of the Hong Kong University of Science and Technology.
Her research interests include executive leadership, employment relationship, demographic diversity, income inequality, and international management especially in the Chinese context. She is the recipient of the Women in the Academy of International Business 2021 Woman of the Year Award.
She is the 67th President and Fellow of the Academy of Management, 14th Editor the Academy of Management Journal, Founding President of the International Association for Chinese Management Research and Founding Editor-in-Chief of Management and Organization Review. She is also a Fellow of the Academy of International Business. In 2015, she co-founded the Community for Responsible Research in Business and Management (www.rrbm.network). In 2022, she was elected Fellow of the American Association for the Advancement of Science.
Dr. Tsui received her BA in Psychology from the University of Minnesota, Duluth, MA in Industrial Relations from the University of Minnesota, Minneapolis-St. Paul, and PhD in Management from the University of California, Los Angeles. In May 2015, she received an Honorary Doctorate in Economics from the University of St. Gallen, Switzerland.