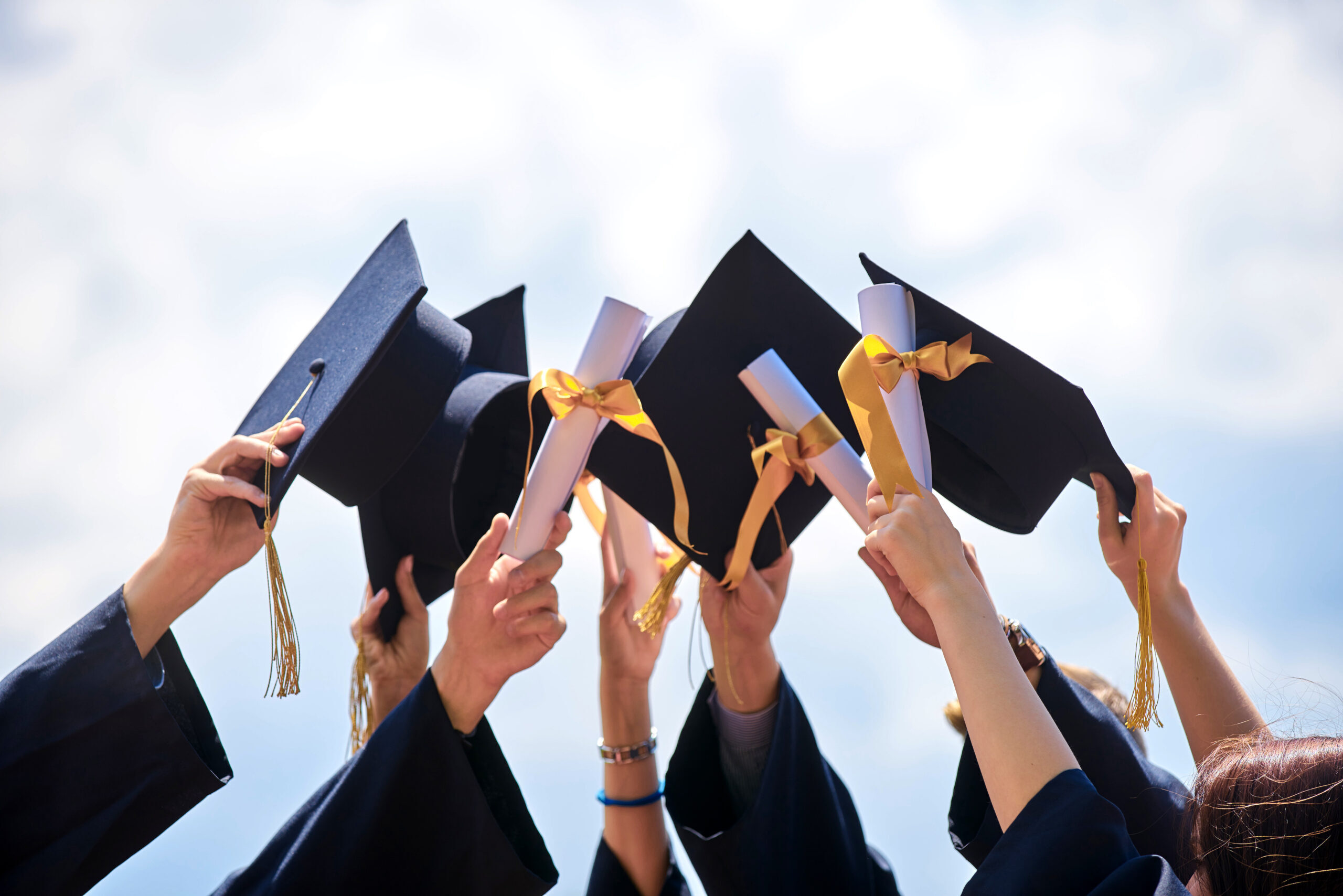 MBA Program Graduates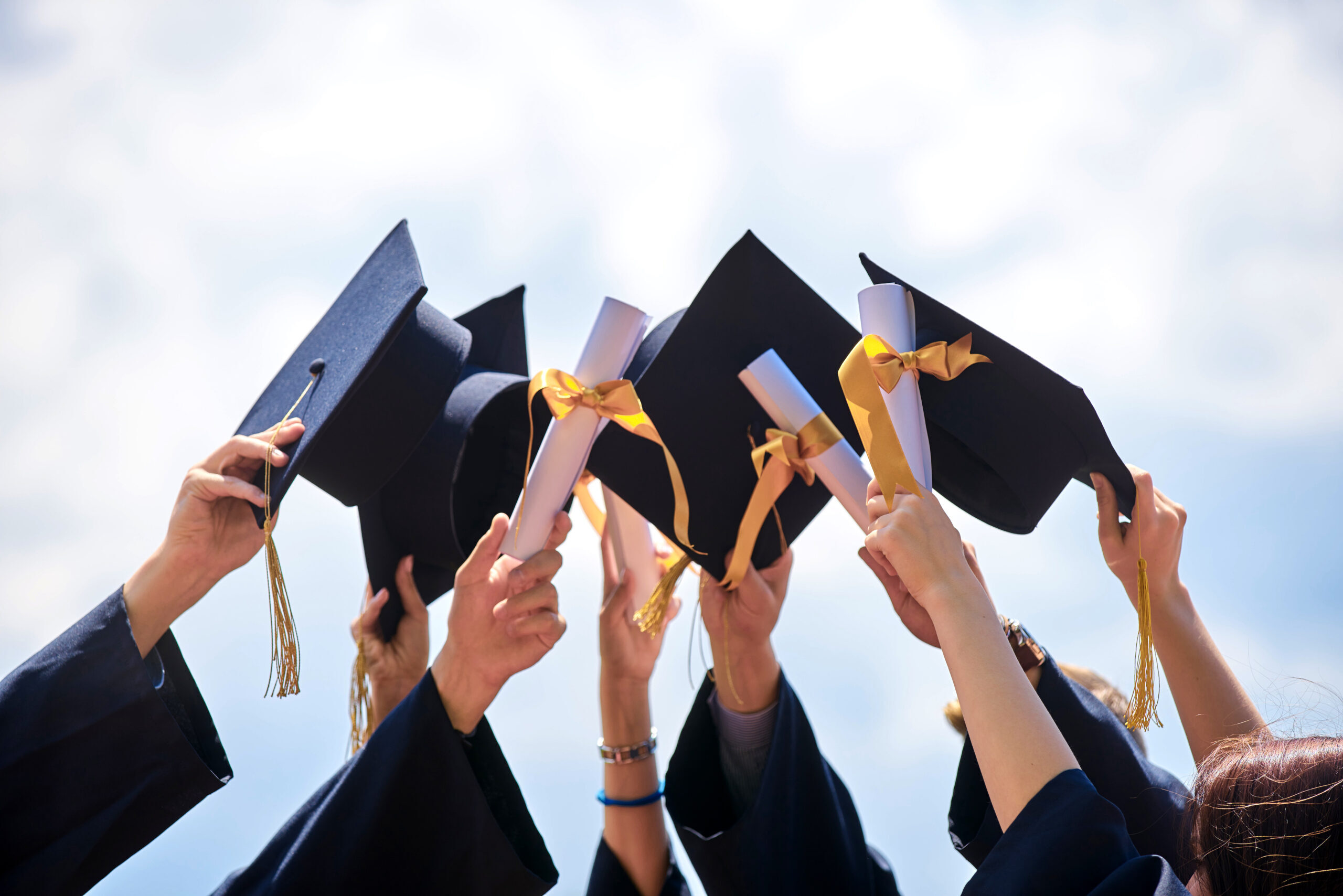 MBA Program Graduates
HLA MBA Program – Class 1
The Humanistic Leadership Academy is honored to recognize those students who went above and beyond in their pursuit to become Humanistic Leaders. Each graduate participated in 6 custom-designed sessions to develop the Be.Know.Do of a humanistic leader. Completing this program speaks not only to their proficiency in the skills of leadership but also in their commitment to make a difference in the world and in their current and future organizations. All participants completed a final project, working with peers from another campus, to evaluate the cultural, financial, and human impact of a cross-continent acquisition.
Congratulations to our winning project members! Alisha Gupta, Amanda Fortuna, Gabriella Patricia Guitron, and Karen Araceli Valle Galindo.
Their project included thoughtful leadership that integrated all of the major areas of the program, with a strong and passionate presentation of the ideas involved. This project was selected by a panel that included a former CEO and international association President, a current CEO of a business with operations in North America, Latin America, and Asia, and a world-renowned academic and researcher.
Program Graduates
Adem Muratovic
Fordham University, Group 3
Alexander Akpodiete
Mount St. Mary's University, Group 1
Alisha Gupta
Virginia Commonwealth University, Group 2
Amanda Fortuna
Virginia Commonwealth University, Group 2
Anthony Muscatello
Virginia Commonwealth University, Group 3
Austin Chatman
Creighton University, Group 1
César Octavio Macías González
ITESO, Group 4
Gabriella Patricia Guitron
ITESO, Group 2
Karen Araceli Valle Galindo
ITESO, Group 2
Meghan Zapiec
Virginia Commonwealth University, Group 3
Paul McIntosh
Virginia Commonwealth University, Group 3
Ramesh Ganaraju
Mount St. Mary's University, Group 4
Samuel West
Virginia Commonwealth University, Group 4
Susie Nield
Mount St. Mary's University, Group 1
Varney A. Kamara
Mount St. Mary's University, Group 4
Yasmine Jakmouj
Creighton University, Group 1
Student Reflections
The HLA MBA program exceeded my expectations in every way, it is appropriate either if you are starting to approach to Humanistic leadership or for experts."
There was a powerful line-up of mentors and facilitators that repeatedly were fostering the intercultural collaboration in every session."
I truly enjoyed the Humanistic Leadership Academy MBA Student program, I feel like I am now part of a family of leaders that really just care about others."
I have learned to question how organizations make decisions and what philosophy is at the root of the decision. Is the root of the decision people, purpose, or performance focused. I will now think about this for each impactful decision made."
Real world applications of humanistic leadership articulated by real world business leaders."
I now have the tools necessary to be an active humanistic leader."