Help create a world in which everyone can flourish through leadership that is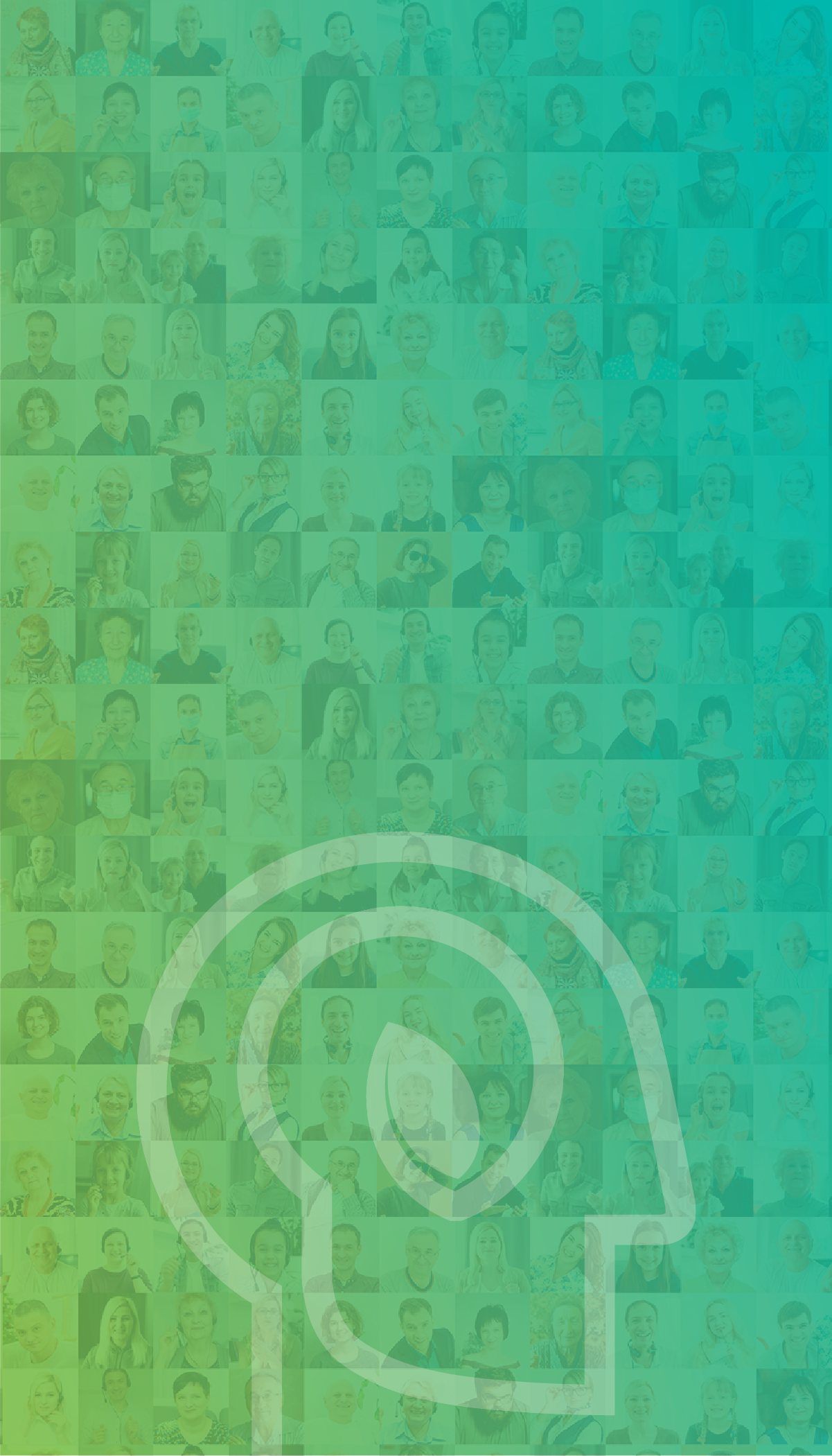 Help create a world in which everyone can flourish through leadership that is
We're on a mission to transform business education to create leaders who honor individual dignity, demonstrate the courage to care for others, and work toward shared wellbeing on a healthy planet.
We believe business is the best means to address the urgent problems of the day. That means equipping tomorrow's business leaders with more than mere technical skills. Society's challenges call for us to reshape business education to develop leaders who are champions for human development and planetary flourishing.
Humanistic leadership is no longer a choice of leadership style; it is the way our business leaders must lead to bring about a world where everyone has the opportunity to thrive and the health of our planet is preserved.
Recent Manifesto Signees
---
Paul Corcuera
Profesor Principal del Departamento de Gobierno de la Empresa, Universidad de Piura – Peru
Mariela García
Profesora ¨Principal del Departamento de Gobierno de la Empresa, Universidad de Piura – Perú
James Weichert
Project Manager, Global Movement Initiative
Karina Cruz Bolaños
Professor, Tecnológico de Monterrey
C. Douglas Johnson, Ph.D.
Teaching Professor, Wake Forest University
Garrett W. Potts
Assistant Professor of Religion for Business & Healthcare Professionals, University of South Florida
Matt Deeg
Assistant Professor of Management, Abilene Christian University – College of Business Administration
Abril Ayala
Profesor de Negocios Conscientes, Tecnológico de Monterrey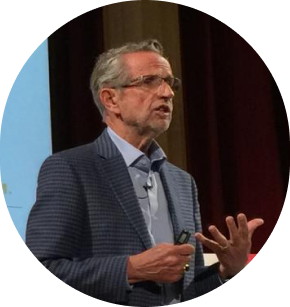 Business could be the most powerful force for good in the world, if leaders would embrace the awesome responsibility of leadership. Caring for people and giving them meaning, purpose and fulfillment through their work is not in disharmony with creating value.
BOB CHAPMAN
---
Chairman & CEO of Barry-Wehmiller
Partner Organizations

Supports the development and professionalization of humanistic management research, practice, pedagogy and policy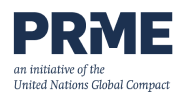 A United Nations-supported initiative focused on equipping today's business students with the understanding and ability to deliver change tomorrow

Committed to building a movement of business leaders improving the practice and perception of capitalism to elevate humanity
Learn More
This past month, one of the leaders of our Spanish Professor Cohort Programs, Pilar Jericó, traveled to the Iberdola Headquarters to accompany Majesty King Felipe VI of Spain in awarding the recipients of the Iberdola Scholarship. Part of one of the most significant programs in Spain, the Iberdola Scholarship "promotes excellence in the training of…