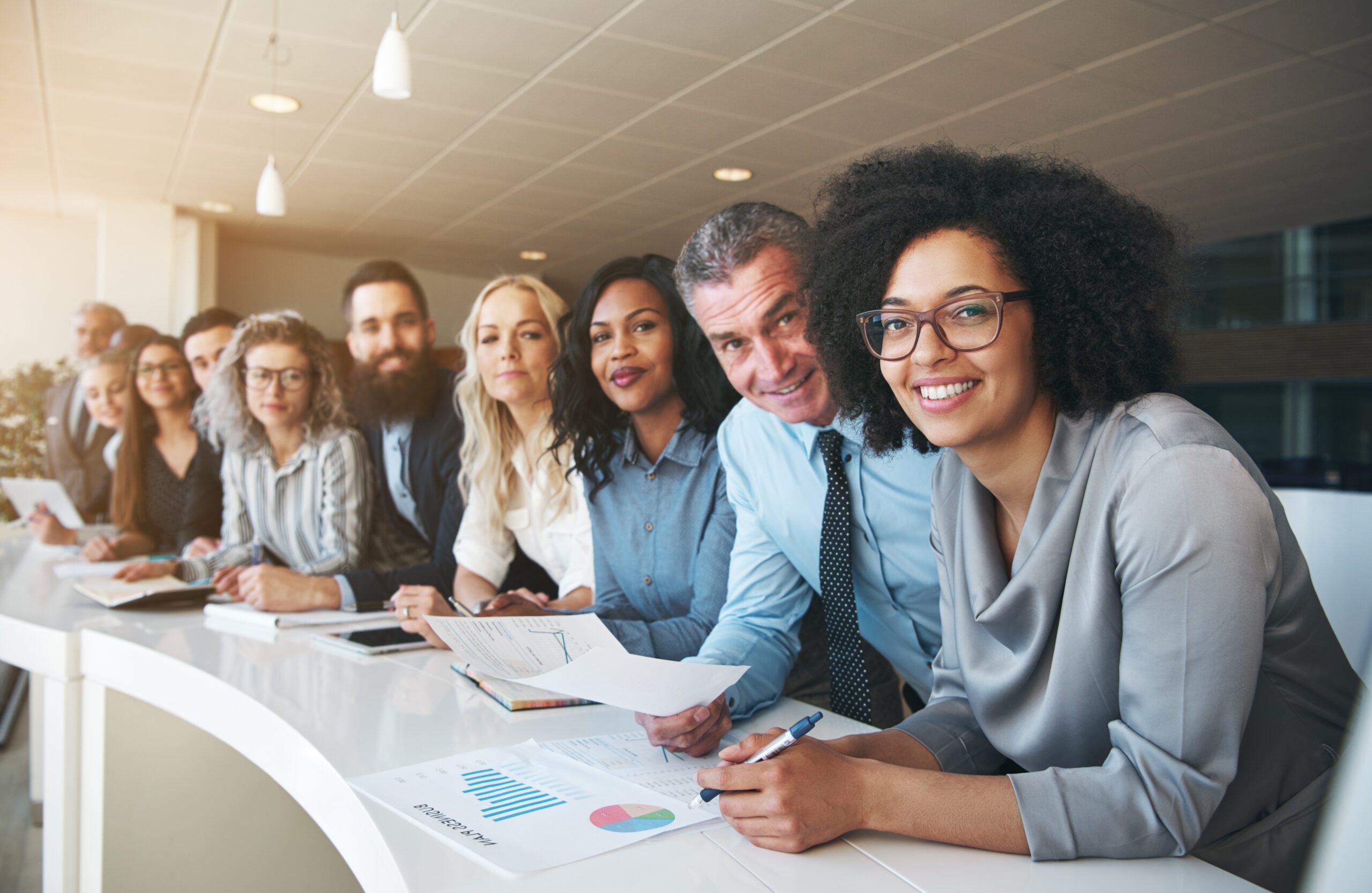 Humanistic Leadership Program (for MBA Students)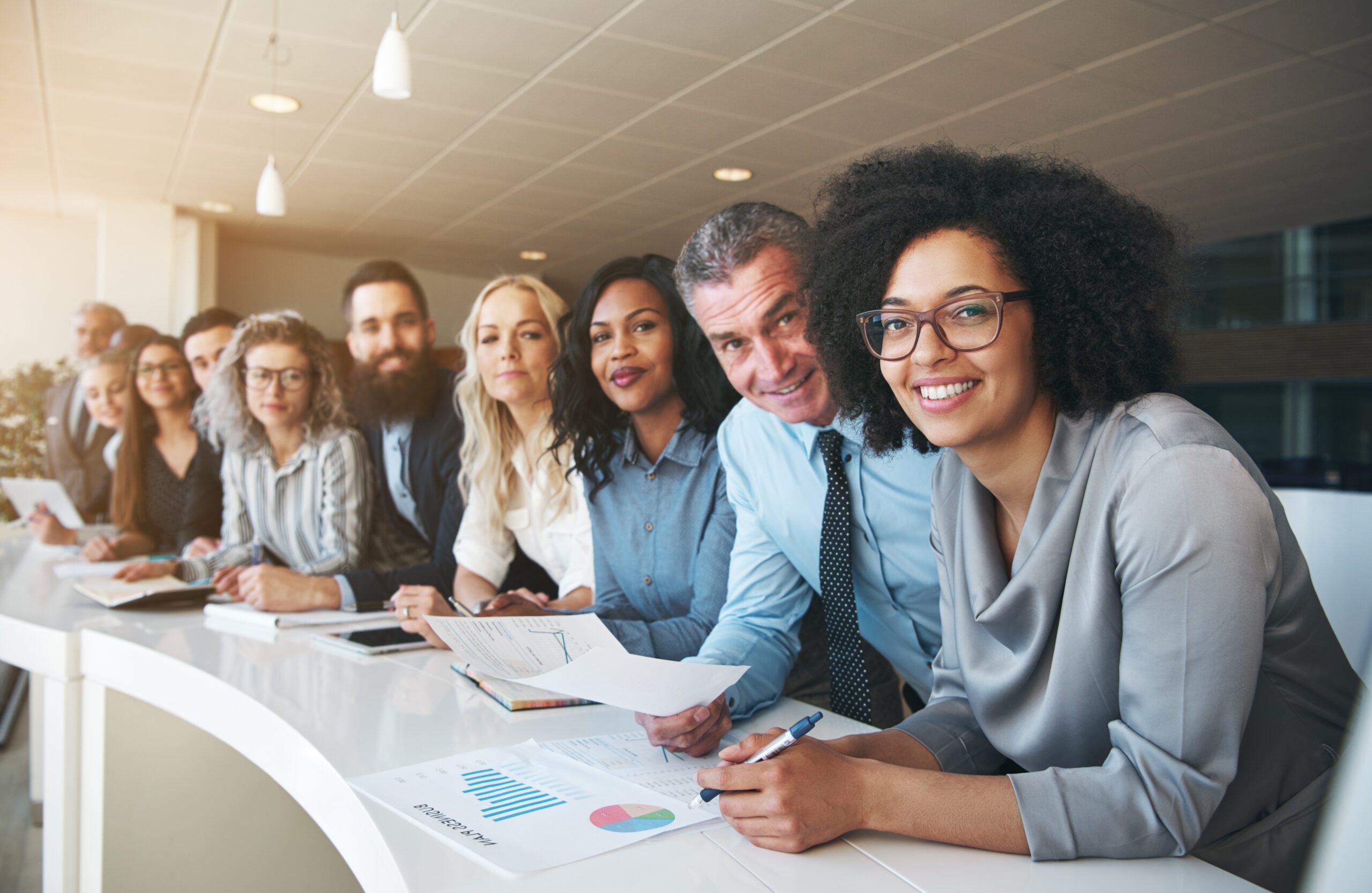 Humanistic Leadership Program (for MBA Students)
The world needs more human-centered leaders.
MBA students hunger for additional learning to prepare them for the multi-disciplinary challenges they will encounter in the world. Today's business leaders face a complicated and ever-growing array of considerations, including sustainability, talent development, strategic planning, social responsibility and more.
Through a unique partnership with academia and industry, the Humanistic Leadership Program is designed to complement existing MBA curriculum by focusing on the interpersonal characteristics, leadership skills and mindset necessary to thrive in this environment.
Humanistic Leadership Program participants will distinguish themselves to potential employers, network with other like-minded students/professors, and develop critical reflection skills to drive growth throughout their careers while contributing meaningfully to society.
Humanistic Leadership Program
6-session interactive course for MBAs, including a final team project submission
Each virtual session is two hours, including one hour of lecture + Q&A and one hour of practice/simulation via breakout session.
Each session concludes with a list of action items to select from and complete before the next session.
Teams of six students will contribute to final projects.
Prizes awarded for top three projects.
Private social networking site to foster collaboration amongst students, professors and business leaders during and after the program.
Maximum enrollment: 102 students; rolling participant selections until December 14, 2022.
Jan. 2023 Program Schedule
Date & Time
Session Topics
Jan 4, 2023: 530-730 ET
What is Humanistic Leadership?/Acquisition Case Study
Jan 5, 2023: 530-730 ET
Trust/US Navy Case Study
Jan 6, 2023: 1200-200 ET
Engagement & Recognition/Design a Program Activity
Jan 11, 2023: 530-730 ET
Feedback and Accountability/Case Study
Jan 13, 2023: 1200-200 ET
Questioning/Coaching – Appreciative Inquiry Activity
Jan 20, 2023: 1200-200 ET
Capstone Group Project Presentations (8 selected to present)

Evaluated by C-suite leaders from major businesses
Prize for the three highest-rated submissions
Generative submissions- can be used elsewhere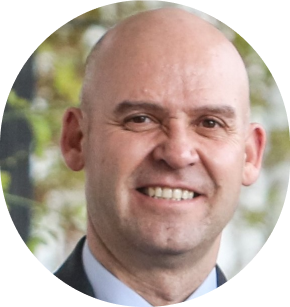 I no longer feel alone in this adventure of humanizing business, and especially in helping millions of people find their highest calling in their work and in their lives.
MANUEL GUILLÉN
---
Professor of Management, University of Valencia
Apply to Our Humanistic Leadership (MBA) Program
Read and sign our Manifesto.
Submit the information requested below.