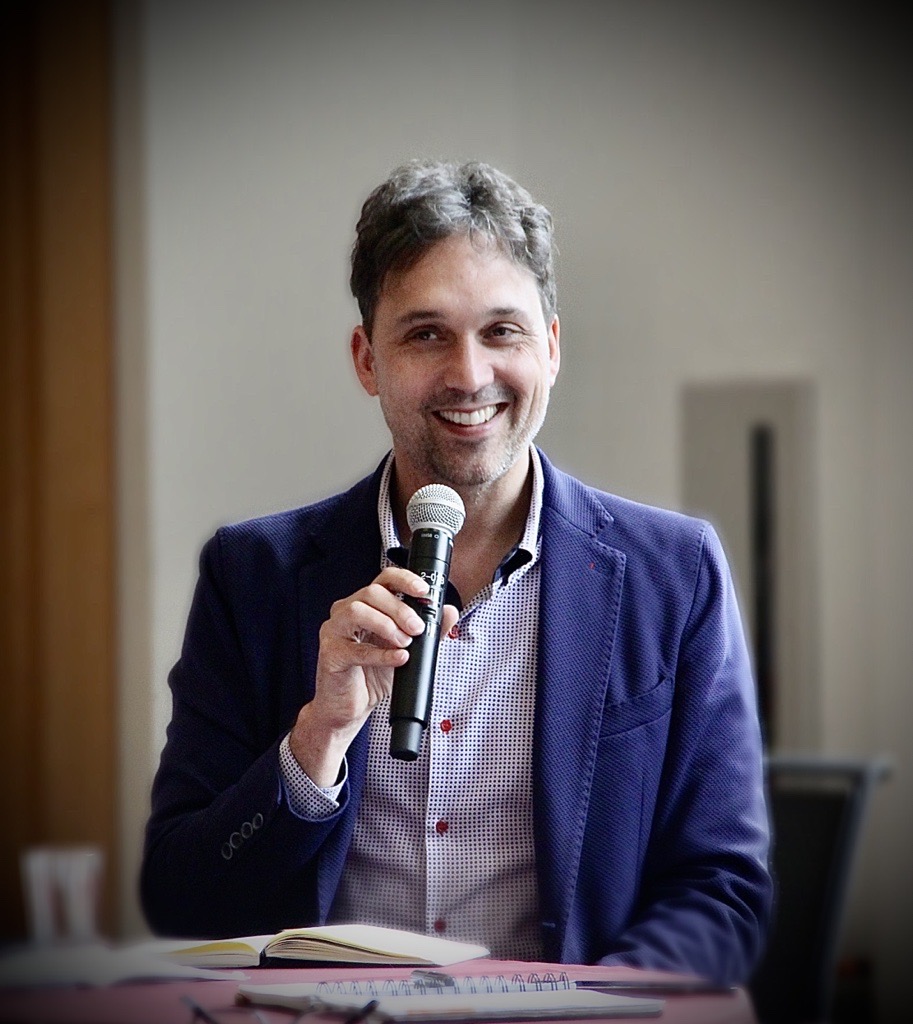 October 27, 2022
Hello Humanistic Leadership Academy Ambassadors!
We are excited to invite you to our very first webinar, Michael Pirson Unplugged: The Case for Humanistic Leadership on November 11th from 12pm-1pm EST.
Join LIVE with Michael Pirson, co-founder of the Humanistic Leadership Academy and the International Humanistic Management Association, to learn more about the case for Humanistic Leadership and how you can be more involved in creating a world in which everyone can flourish. Q&A afterward.
Please use the link below to add to your calendar and reserve your spot. We look forward to seeing you soon!