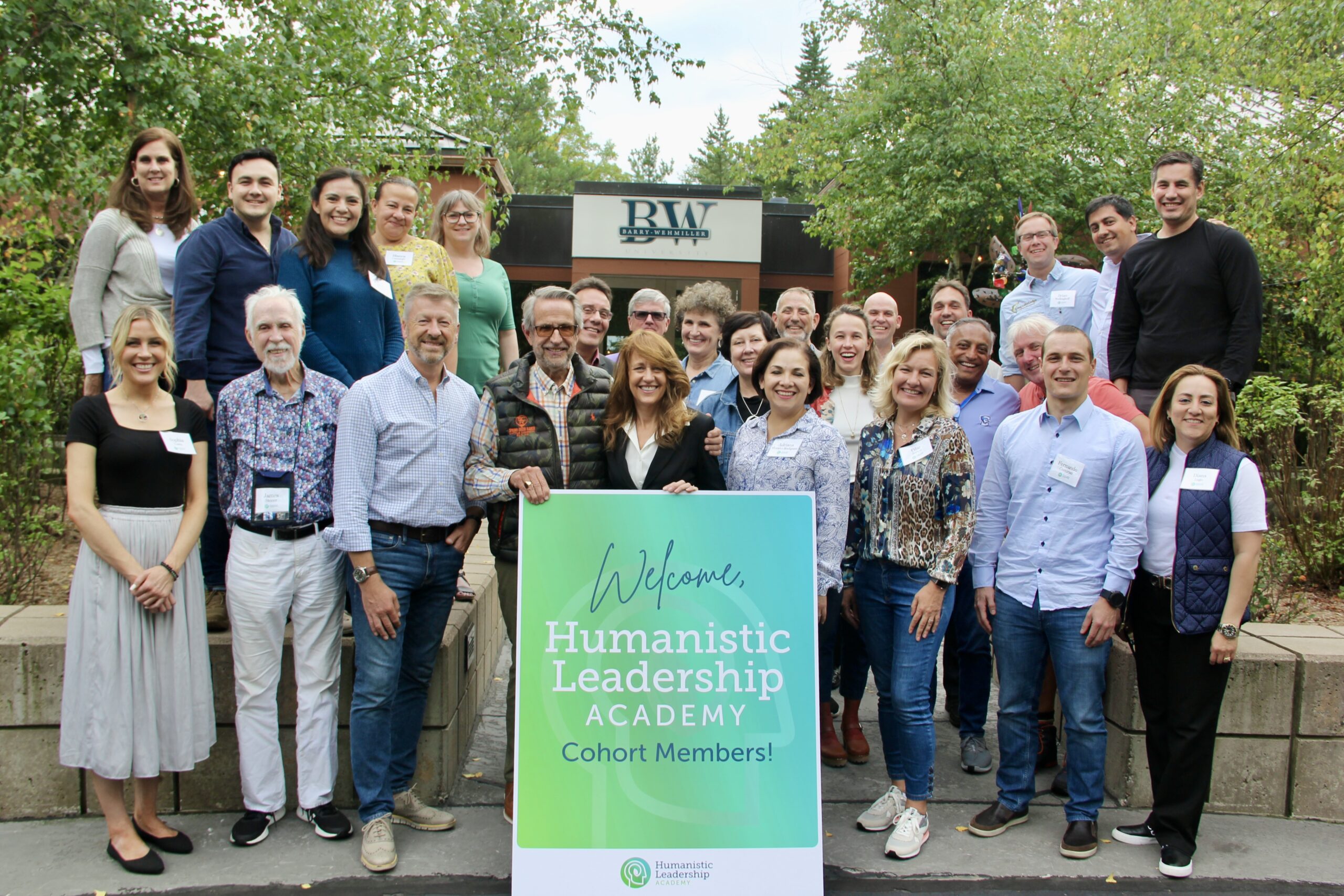 January 11, 2023
Our world is hungry for business education that prepares tomorrow's leaders to create a world that works for 100% of humanity.
Barry-Wehmiller is an inspirational founding partner in this leadership movement and has a special responsibility to answer the call to provide elements of our acclaimed leadership content to the world.
Business school professors will have the opportunity to participate in a series of five sessions with powerful Barry-Wehmiller content in a virtual environment. Any professor can register to attend one or more of the first four sessions. Anyone who has attended at least one session will be eligible to participate in the fifth summary session.
Please register using the form below!
All sessions will include activities, breakout sessions, question sessions, and online polling. There will be a short video to review before each session that provides context for the content. Each session will conclude with a practical takeaway action to apply in the next week.
All sessions will be hosted via Zoom and begin at 9:00am EST. Sessions will be recorded.
Session Topics:
Listening
2/3/23
Barry-Wehmiller model that forms the foundation of our humanistic leadership culture
Trust
2/10/23
A proprietary model that teaches how to achieve high performance in teams
Inspiration
2/17/23
How to move beyond engagement and truly inspire others
Recognition
2/24/23

Barry-Wehmiller model of writing appreciation messages and designing programs
Summary
3/3/23
Dialogue regarding what was learned by practicing each week's takeaway message and responding to further questions on building humanistic leaders in your organization
Register for Webinar Series