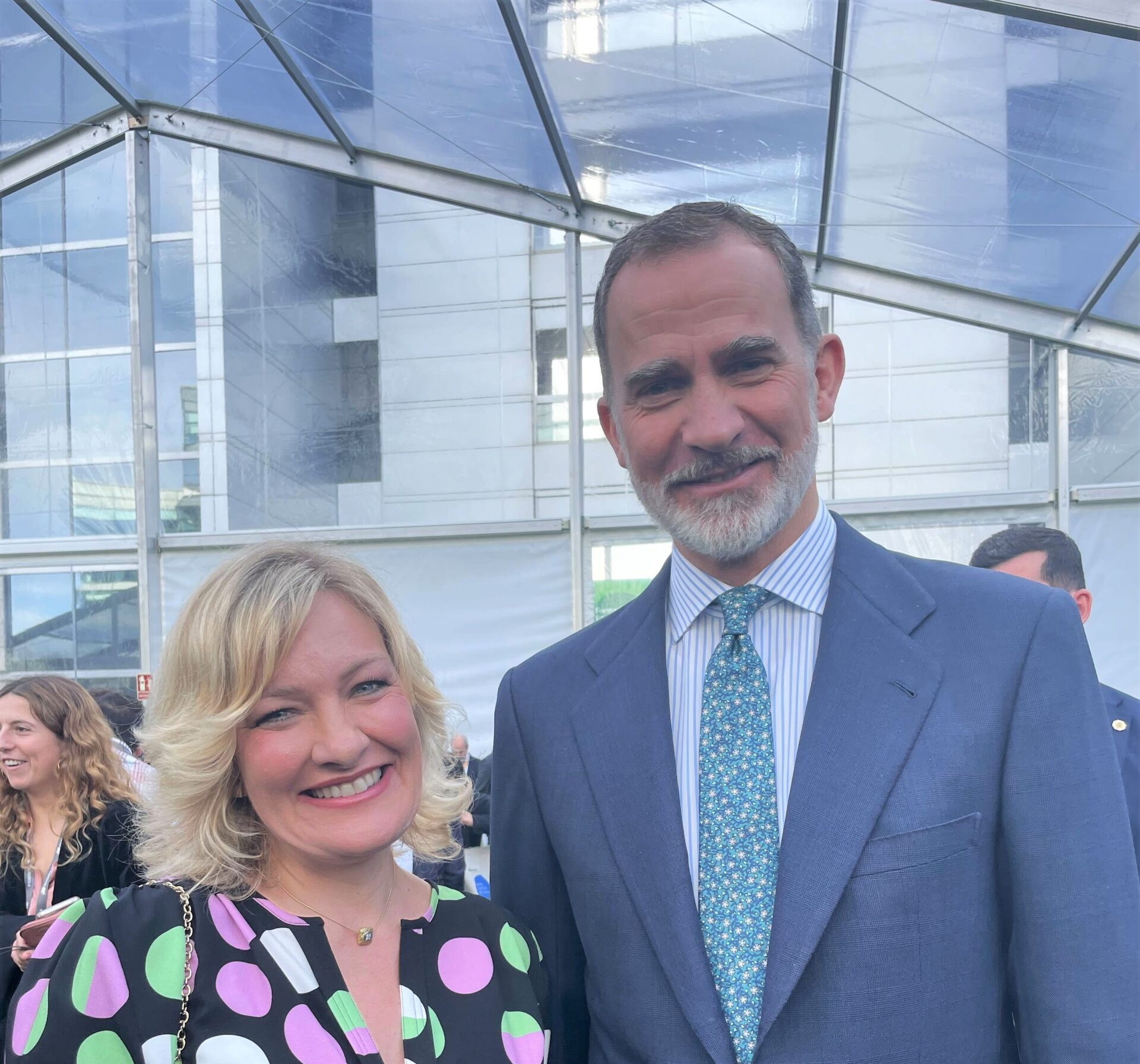 February 14, 2023
This past month, one of the leaders of our Spanish Professor Cohort Programs, Pilar Jericó, traveled to the Iberdola Headquarters to accompany Majesty King Felipe VI of Spain in awarding the recipients of the Iberdola Scholarship. Part of one of the most significant programs in Spain, the Iberdola Scholarship "promotes excellence in the training of new generations and foster the employability of young individuals in sectors of the future."
In Pilar's presentation, she had the opportunity to explain how "humanism is more important than ever and places people at the center of business development". In addition, she noted how organizations are the real agents of social change. Following the ceremony, Pilar spoke with the Chairman of Iberdola and King Felipe VI about the Humanistic Leadership Academy, in which they showed clear interest and support.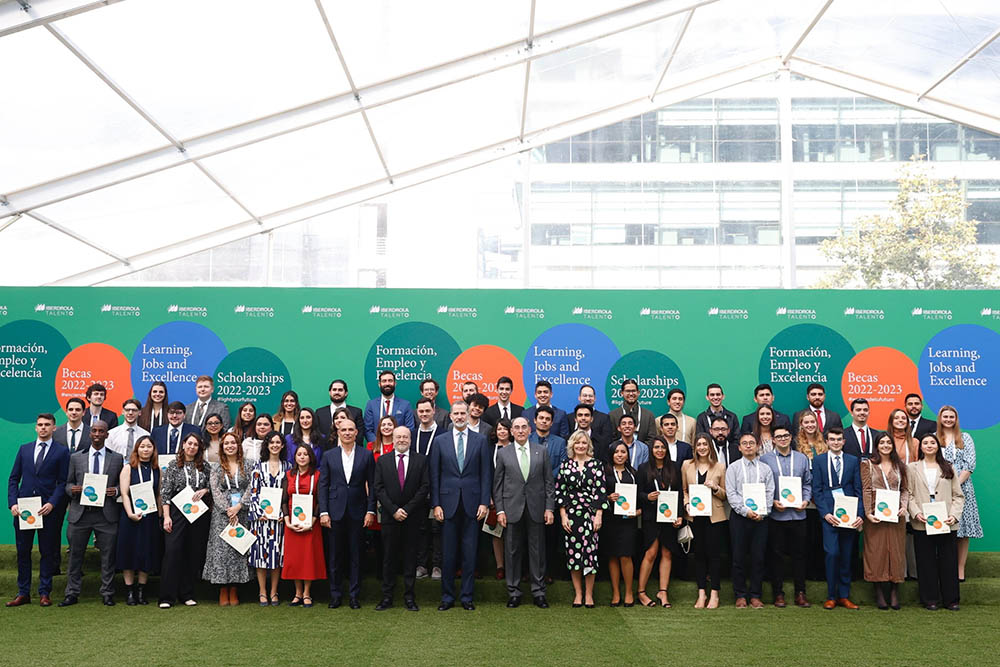 This significantly aligns and helps amplify our mission. Michael Pirson, co-founder of the HLA, commented "How wonderful it is to see the ideas of humanistic leadership flourish. This opportunity shows the relevance and resonance of Humanistic Leadership principles in the world."
Learn more about this event and watch more of Pilar's speech here.