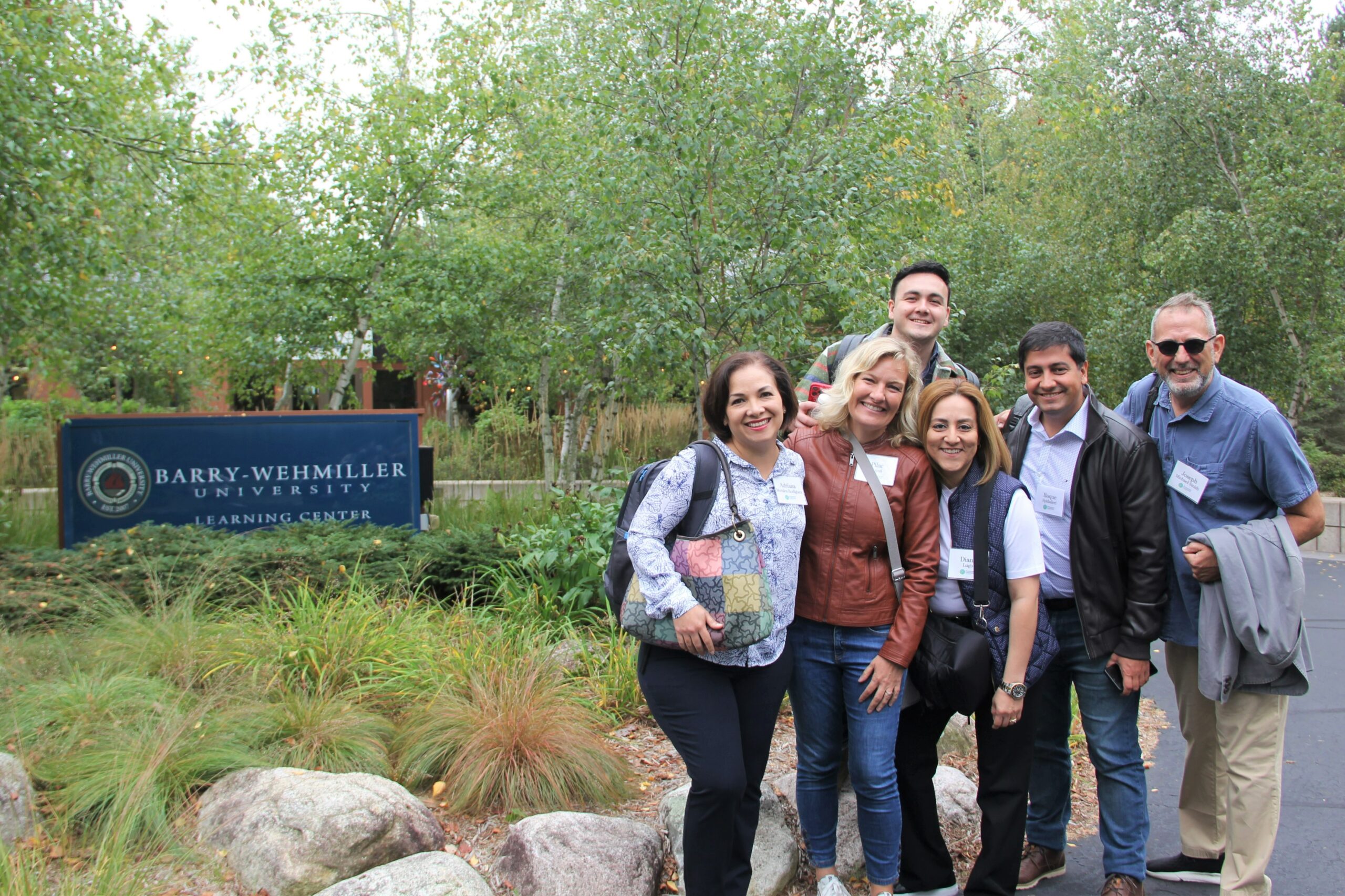 August 1, 2023
How is leadership being taught in business education today? What does "Humanistic Leadership" mean to you? Business schools educate tomorrow's business and organizational leaders and have a powerful impact on human flourishing. The way we lead impacts the way people live.
Barry-Wehmiller is an inspirational founding partner in this leadership movement and has a special responsibility to answer the call to provide elements of acclaimed leadership content to the world.
We are excited to offer you our newest virtual opportunity to enhance your humanistic thinking and teaching through our Humanistic Leadership Academy Webinar Series. Register below for these collaborative learning experiences to develop and share pedagogical methods that forward the work of humanizing business education.
All sessions will be hosted via Zoom and begin at 9:00am EST. Sessions will be recorded.
Dignity
8/17/23
All leadership is based on fundamental recognition of the innate dignity in others. Understand how we can describe principles of dignity to students and then bring those principles alive in the classroom
Accountability
8/24/23
Humanistic leaders do more than create plans- they follow through on them. Explore how to describe and foster ways to build cultures that harmonize care and accountability to achieve lasting results
Self-Leadership
8/31/23
Often, great leadership begins with the willingness and discipline to lead ourselves. Alongside colleagues, consider how leading yourself can support your own fulfillment and better student experiences
Learning Journey
9/7/23

One of the most critical mindsets for humanistic leadership is the ability to recognize that learning occurs not in discrete, linear activities but upon an unfolding journey. Join us for a reflection upon the journey to leadership and how we can support students on their journeys.
Please register using the form below!
All sessions will include activities, breakout sessions, question sessions, and online polling. There will be a short video to review before each session that provides context for the content. Each session will conclude with a practical takeaway action to apply in the next week.